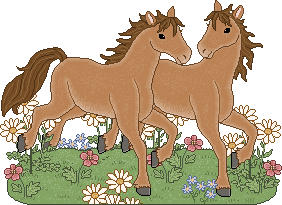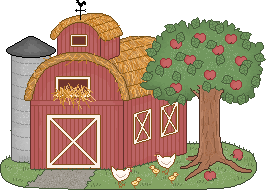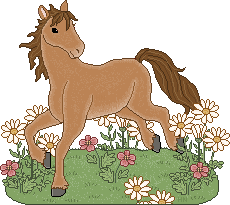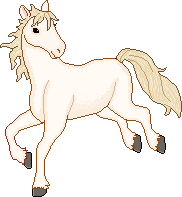 Site Designed & Hosted by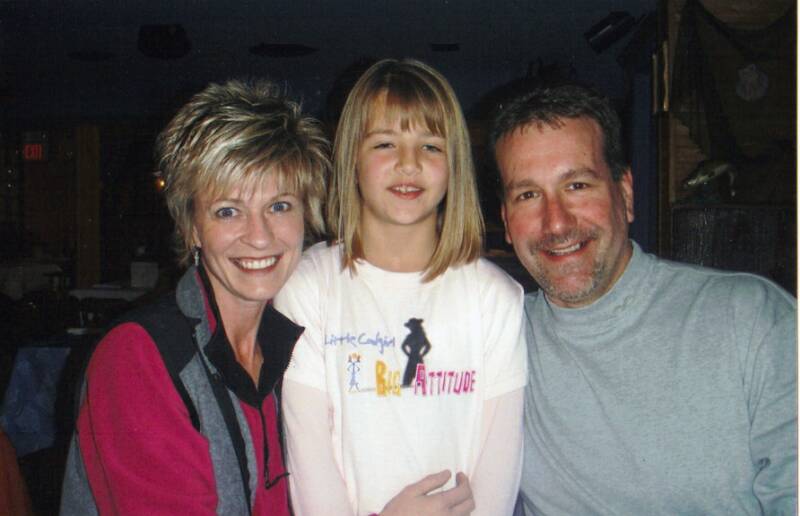 "Have no anxiety at all, but in everything, by prayer and petition,

with thanksgiving, make your request known to God."

Philippians 4:6

Hello! We are Todd, Lisa and Tabitha. Welcome to our "Journey (back) to Kazakhstan". This site is dedicated to our soon to be daughter/sister. We invite you to journey with us and share in our blessed event of bringing home our Angel Girl (moi angil), "Tatiana Theresa".  Please lift us up in your prayers.

Check back often as we add updates, travel plans, and then daily activities. Click on the "Journey Home" link above to learn about our incredible agency. Please sign our guestbook as often as you can. We will love hearing from you and this will keep us going when we are half a world away. We'll be happy to answer any questions from those of you considering the blessed event of adopting.

Also, remember to visit Tabitha on her own "Tabitha's Page".

"Faith is the realization of what is hoped for and evidence of things not seen."



























Hebrews 11:1