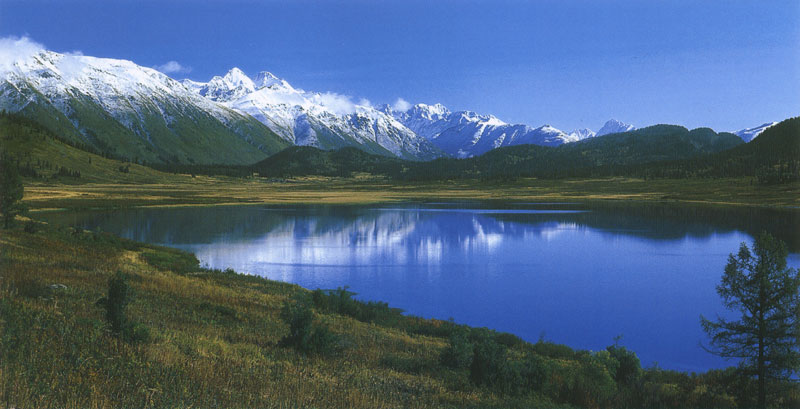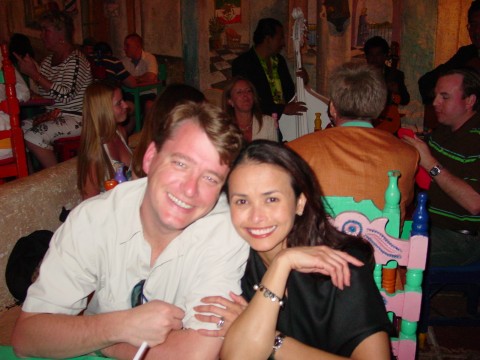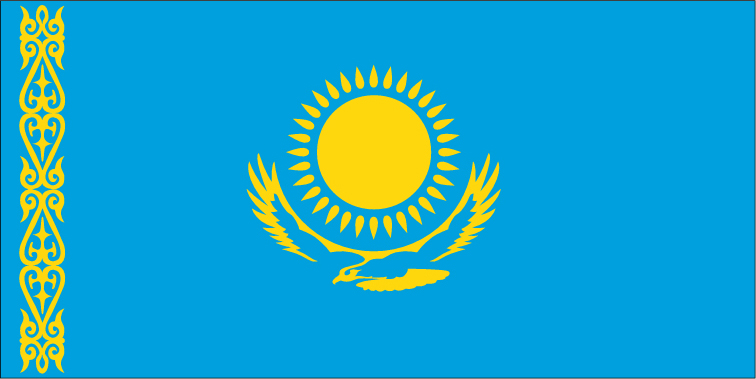 Dear Family and Friends,

Thank you for joining us in our journey of all time. We have traveled to some of the most adventurous places, but no trip comes close to what we are about to encounter…………..Parenthood starting in Kazakhstan.  

Even though TJ is scared about flying in a very old Soviet plane (no seatbelts required) to Kokshetau to get our son to changing poopy diapers (vomits changing cat litter), he could not be more elated to finally becoming a daddy.  Kathleen will just have to bring her own manicure kit and lots of Ramen noodles since she has dreamed of motherhood for a long time and cannot wait another second to hold her new son.

Our website is designed to provide updates with pictures while we prepare for our trip and during our stay in Kazakhstan, so you can follow us and share our experiences.  Please visit us often and also don't hesitate to write to us as while we are in Kaz, international calls will be more costly.  See you soon.

TJ & Kathleen


Site Designed & Hosted by