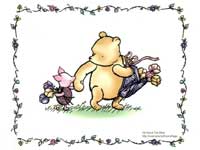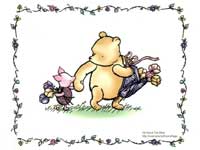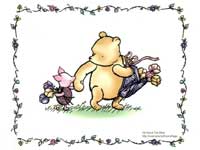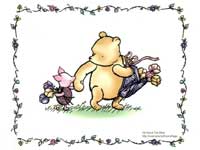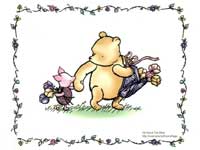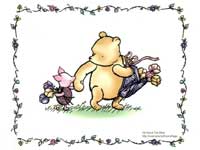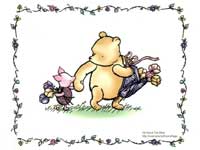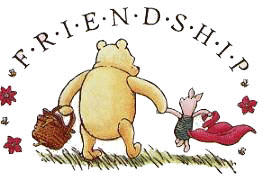 Site Designed & Hosted by

September 21, 2006

Fear & Loathing in Kokshetau  (Not really but at least it's a familiar title!)

Well, our great day yesterday turned into a not so great night.  When we came in from our afternoon activities we stopped by the market on the bottom floor of our building to buy water and dishwashing detergent.  Not sure exactly how buying dishwashing detergent made us look like "rich Americans", but you never know!  Unfortunately, three men in their early 20s followed us from the store to our apartment.  Dave walked Azel and Medina (her best friend and a truly precious new friend of ours) to the bus stop, and when he came back the young men were waiting on him in the stairwell.  They tried to talk to him, but of course he didn't understand what they were saying.  Still, they made their point abundantly clear.  Apparently there are unpleasant folks just about anywhere.

Azel admitted that she had been worried about our safety in the evenings -- which is definitely NOT good news.  We're going to talk to Shaizada today to see about moving to the local hotel.

That all makes me so sad.  I've been very happy and comfortable in the apartment.  I've enjoyed being about to fix our own dinners and just kick back and have quiet in the evenings.  So much for quiet I guess.