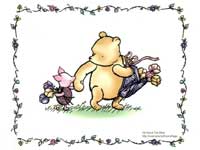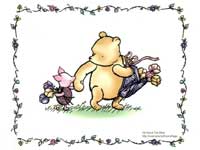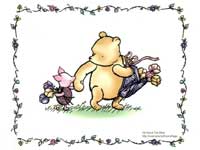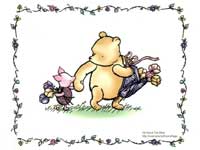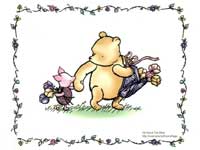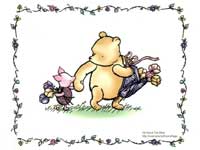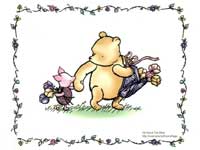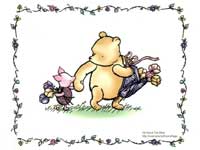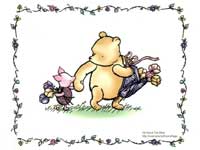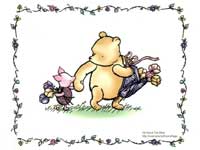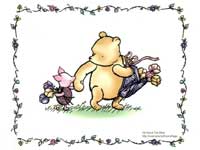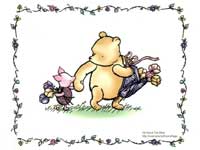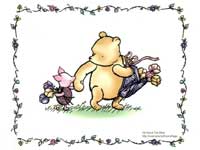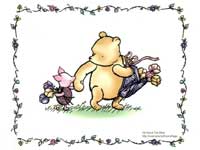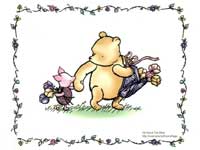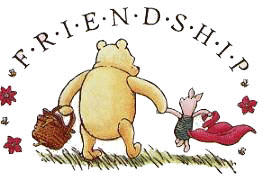 Site Designed & Hosted by

October 31, 2006

Toppy's Birthday

October 31st has always been a really busy day for the Hunter gang.  As kids we always had to try to fit in the annual Lithia Springs Elementary School Fall Festival (which, of course, as room mother in one class or another, Mom always had to work), trick-or-treating, and Cathy's birthday.  For years, my birthday present to Cathy was to generously share pieces of candy out of my trick-or-treat stash.  She'd get as many pieces as years she had lived.  Of course, I have a feeling I was probably giving her stuff I didn't like, but that's SO not the point!

This year I didn't have any trick or treat candy to share, but I did have two little girls awfully excited about going back to Toppy's house.  All day we walked around singing Happy Birthday to Toppy, so by the time we left for her house tonight the girls were wired for sound.  It probably doesn't help that we also experienced our first trip to Wal-Mart today.  At the last minute I decided that they should at least have some type of Halloween costume (what was I thinking?), so where else would you go for eleventh-hour sheer stupidity?  Despite that, the girls actually did very well in the store.  But of course at that point there were no costumes left in either of their sizes.  Instead we ended up with sweet sets of wings, wands and fuzzy tiaras that they could wear over little pastel sweat suits to be little fairy princesses.  Oh yeah… We're definitely going to have to do better next year.  Still, they thought it was fun.

Here are some sweet pictures of the girls from Toppy's tonight.








Sweetness on top of sweetness






  Maggie – up close and personal







  Toppy – what is that???